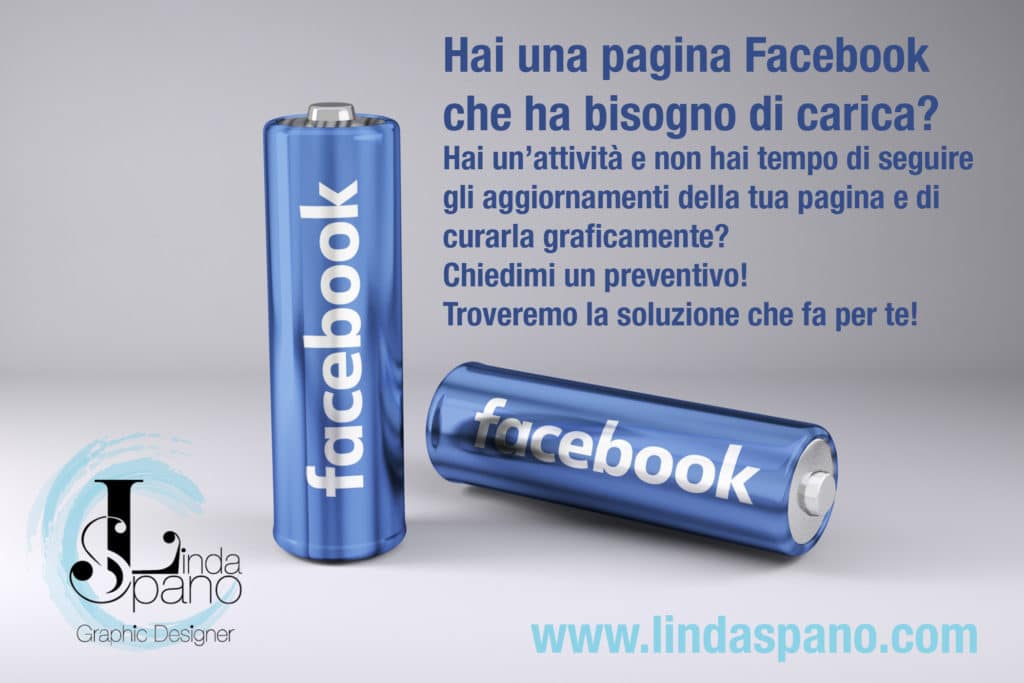 Social Management!
Does your corporate page on Facebook need a refill?
How long have you subscribed to Facebook?
You found many old friends and came into contact with new people. But have you ever wondered if you can do marketing on Facebook? Having a company page clean and cured with engaging post that will call the attention of users is strategic! I can set up your Facebook page and I can also follow and update your company page. Social networks are valuable tools for marketing your business. Facebook in particular offers you advantages and opportunities not to be missed! Marketing on Facebook can make a difference to your business!