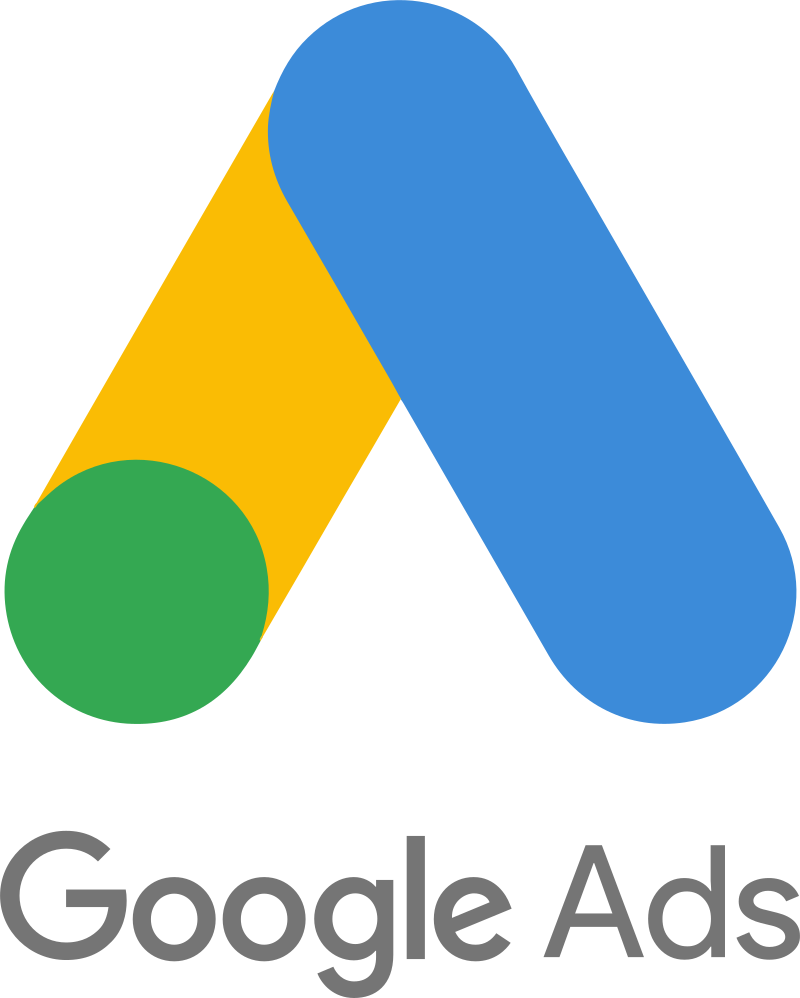 Grow your business with Google Ads!Get found by customers when searching for activities like yours on Google. You only pay if you get results such as clicking on your website or calling your business. Get noticed when someone searches for what you google people look for what to do, where to go, and what to buy. Your ad can be posted on Google just as someone searches for a product or service similar to the ones you offer. An ad at the right time can convert users to customers both when they connect from a desktop computer and when they use a mobile device. Achieve your most important goals
INCREASE WEBSITE VISITS
Increase online sales, bookings, and mailing list memberships with online ads that direct users to your website.
GET MORE PHONE CA
LLS Increase customer calls with ads that include your phone number and a click-to-call button.
INCREASE IN-STORE VISITS
Attract more customers to the store with ads for activities that help users find out where your business is. Setting a budget that suits your Business Google Ads is effective with virtually any ad budget. Set a monthly budget limit and never exceed it. In addition, you can pause or change your spending at any time.Write to me for more information!
Source: https://ads.google.com/