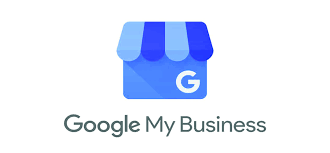 All the potential of Google My Business
It is one of the tools that can bring you concrete results. Google My Business allows you to make your business appear on Google and Google Maps when users search for you or activities similar to yours. The tab of this tool, among other things, shows the opening hours, phone number, directions of your business but above all allows you to share news and offers.
Google My Business is a free tool that lets you manage the online presence of your local business on Google, including Search and Maps. If you run a business that serves customers at a certain location, or offer your services in a certain area covered by the service, Google My Business can help people find you.Google-verified businesses are twice as likely to be trusted by consumers. Put yourself in the shoes of a potential customer. It's three blocks from your store and is looking inside the neighborhood for the very products and services you offer. Maybe he saw the sign or heard about you from a friend.
If you search for your services on Google, what will it find?
By ensuring your business is present on Google My Business, you can help customers discover the products and services you offer, contact you, and find your location.
What can you do with Google My Business?
Google My Business allows you to take advantage of three types of benefits: Show accurate information about your business on the web Communicate to Google times, website, phone number and location (address, area covered by the service or a location indicator, depending on the type of activity). Use the mobile app to ensure a consistent online presence, wherever you are. Interact with customers Post photos of your business and the products and services offered. Collect and respond to customer reviews. Attracting new customers Improves your business's online presence so new customers can find you. Direct customers to your website. When everything is ready, consider using location-based ads with Google Ads smart campaigns to reach an even larger audience.
Source: google.com